Why IR Heating?
Infrared heating is the perfect way to warm a space without the dusty dryness of traditional convection heating, and it consumes energy in a much more efficient way, reducing your power consumption by up to 50%–that's better for the environment, and better for your bottom line every month.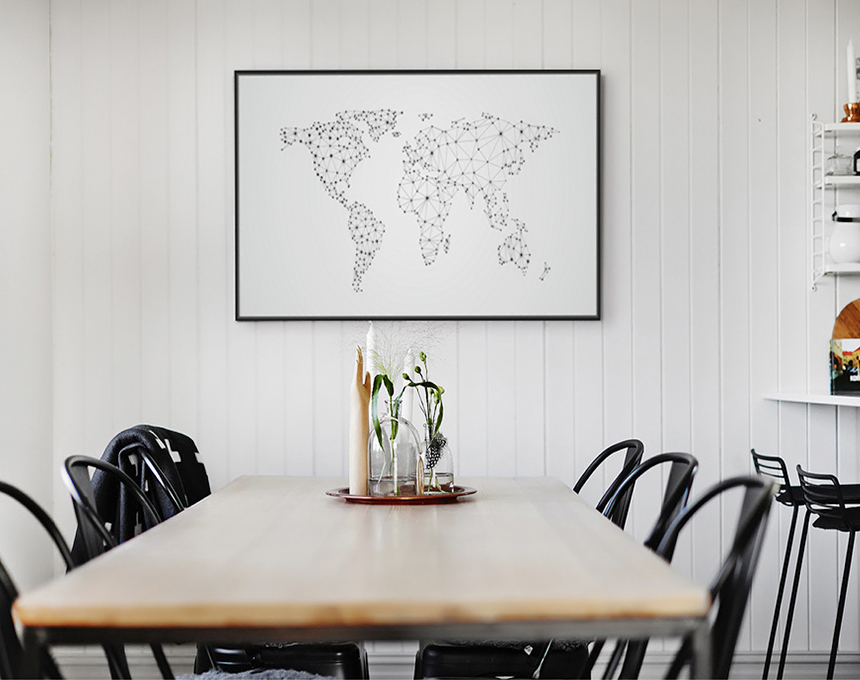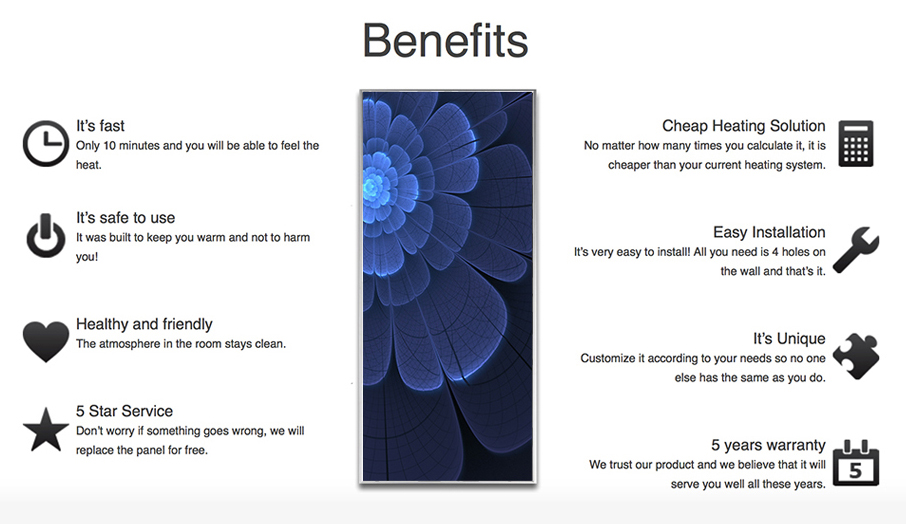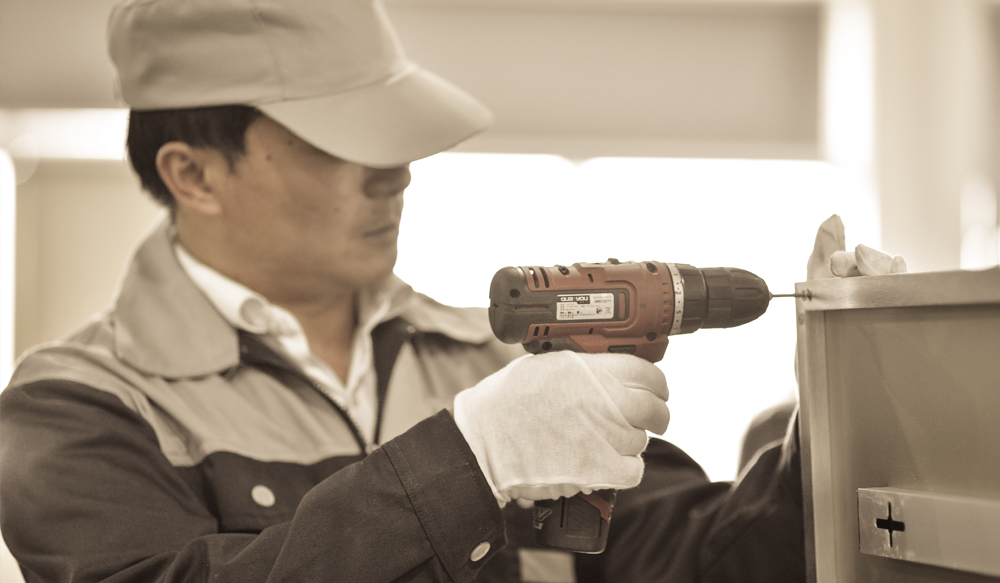 Easy installation and low maintenance
Infrared heating systems have no moving parts, allowing fast installation and vastly reducing their potential for problems and failures. Unlike water-based heating or fan-assisted systems, which may generate repair costs or the need for replacement parts, infrared technology requires virtually no maintenance or servicing.

When installing infrared heating systems, Enjoywarm takes into account a property's current level of insulation and heat loss - along with considerations like energy usage per room and occupants' behavioural habits. All Enjoywarm infrared heating panels and control products are certified to national safety standards and installed by highly trained personnel.